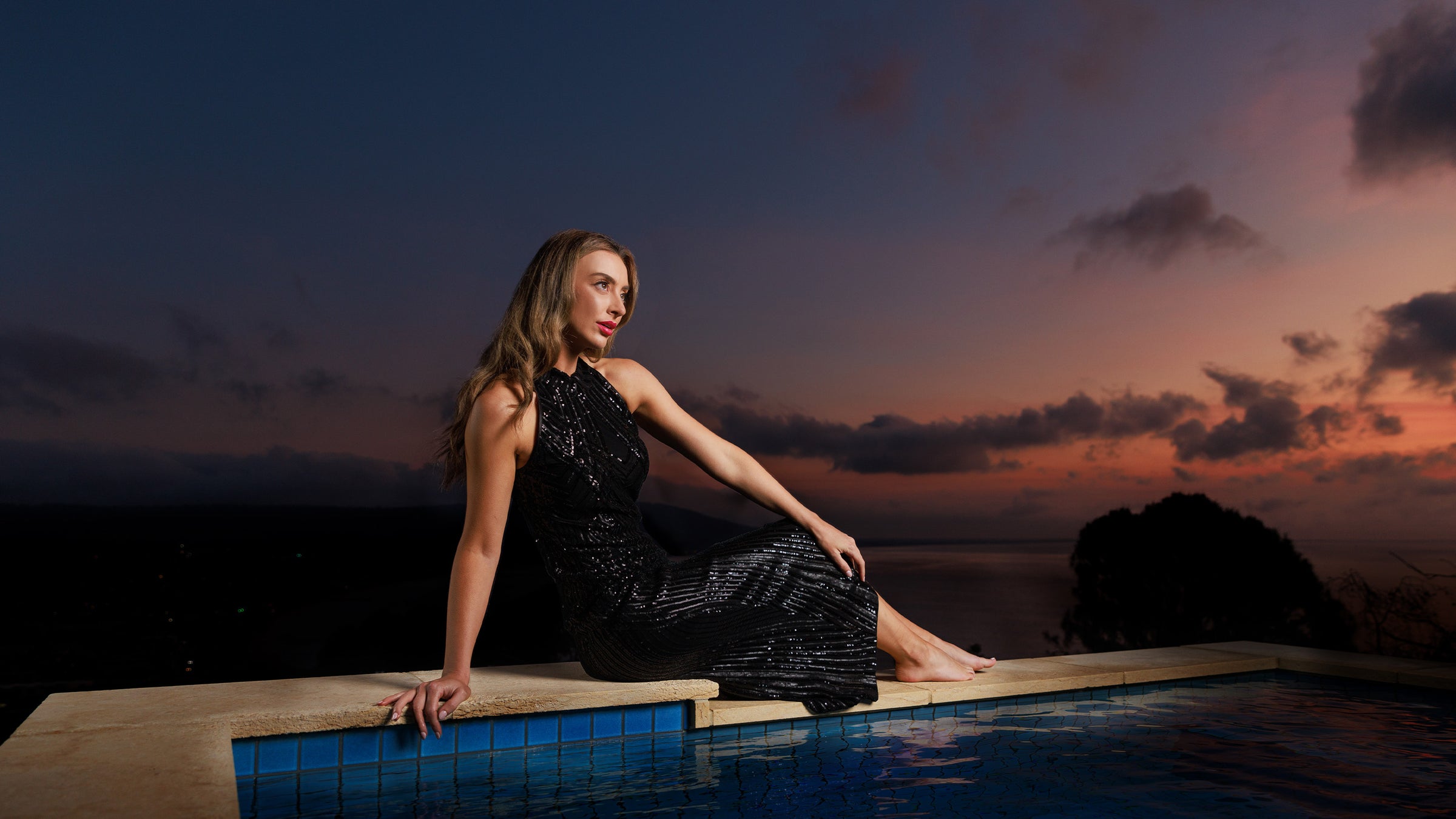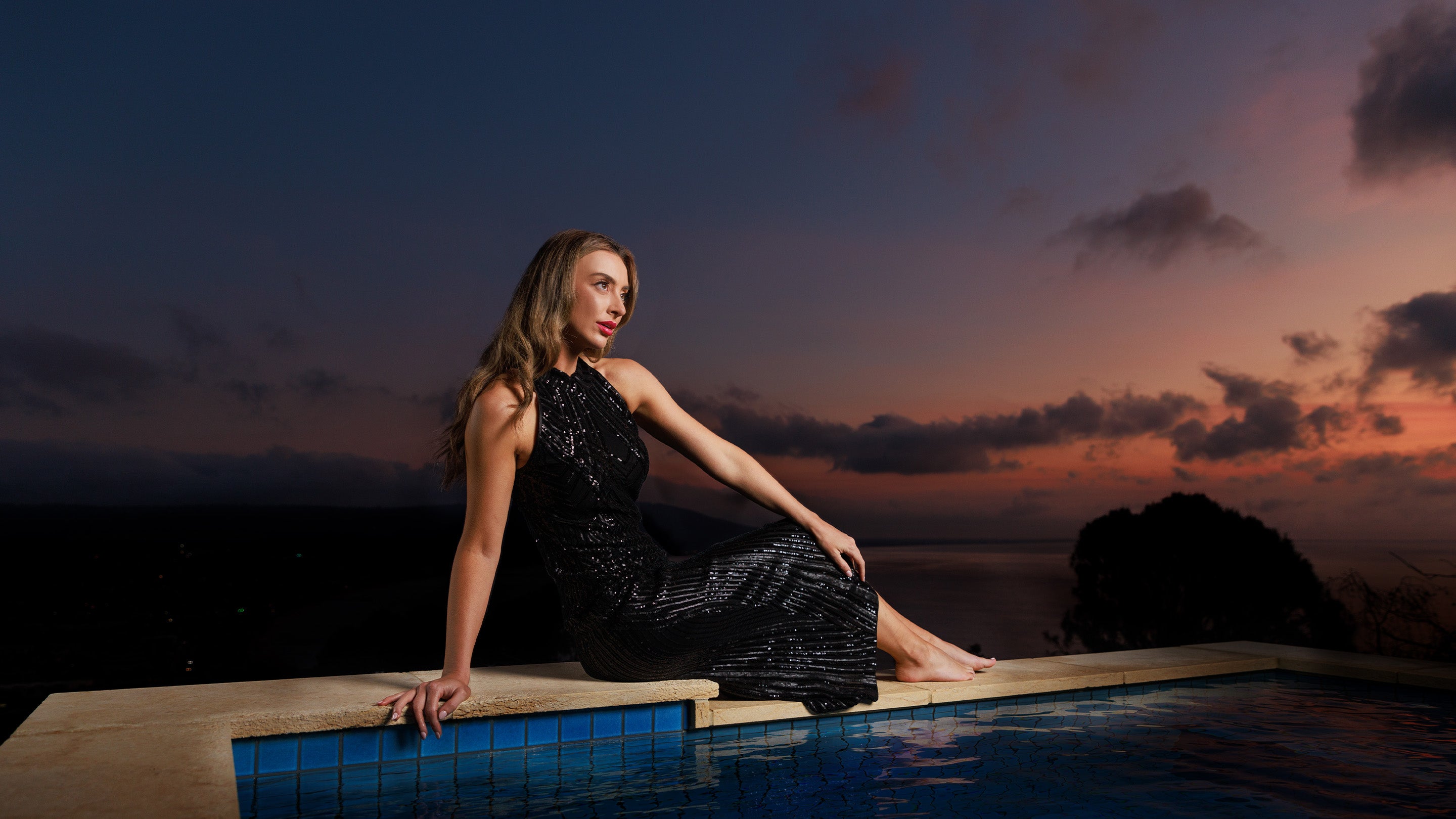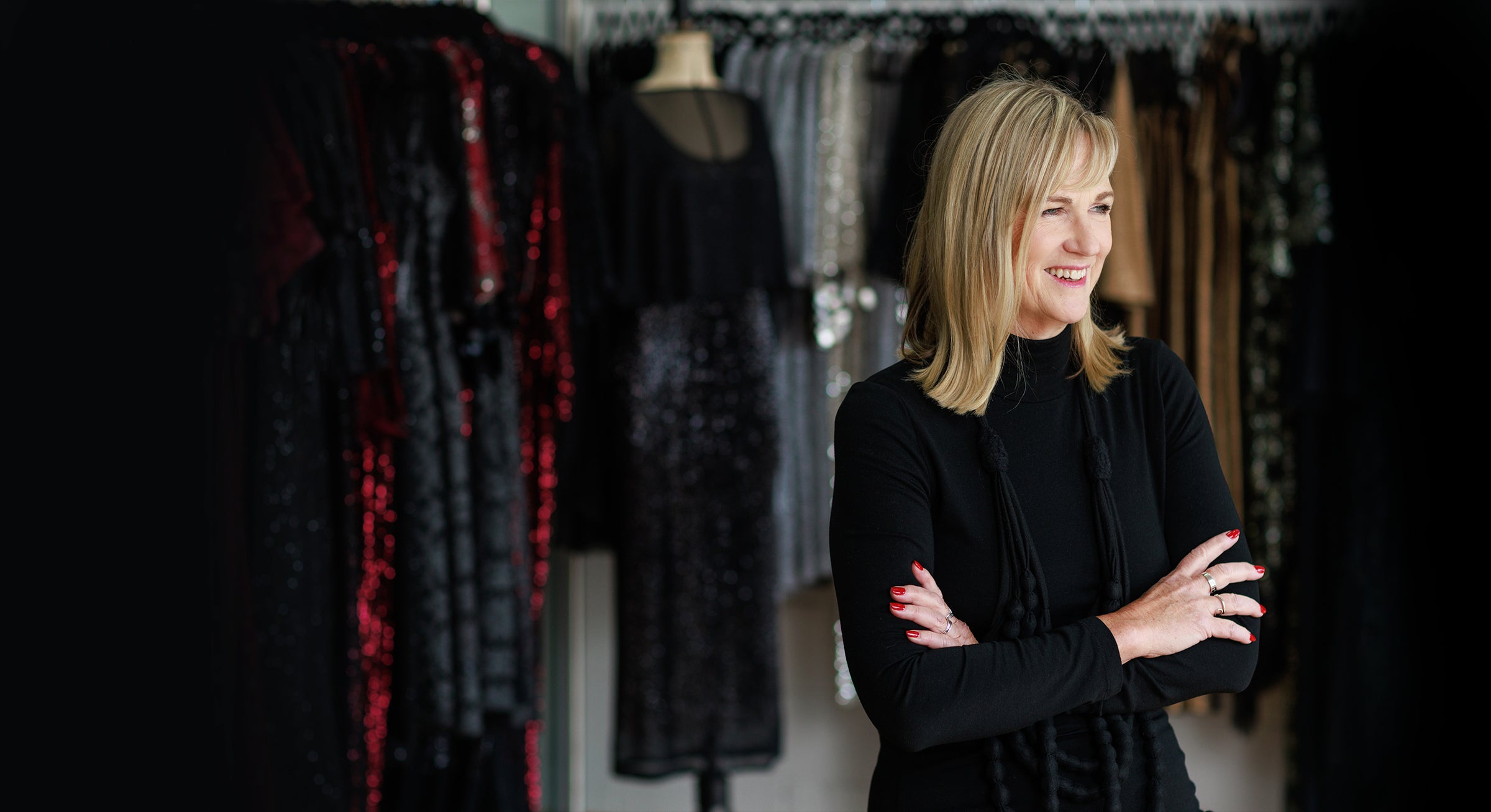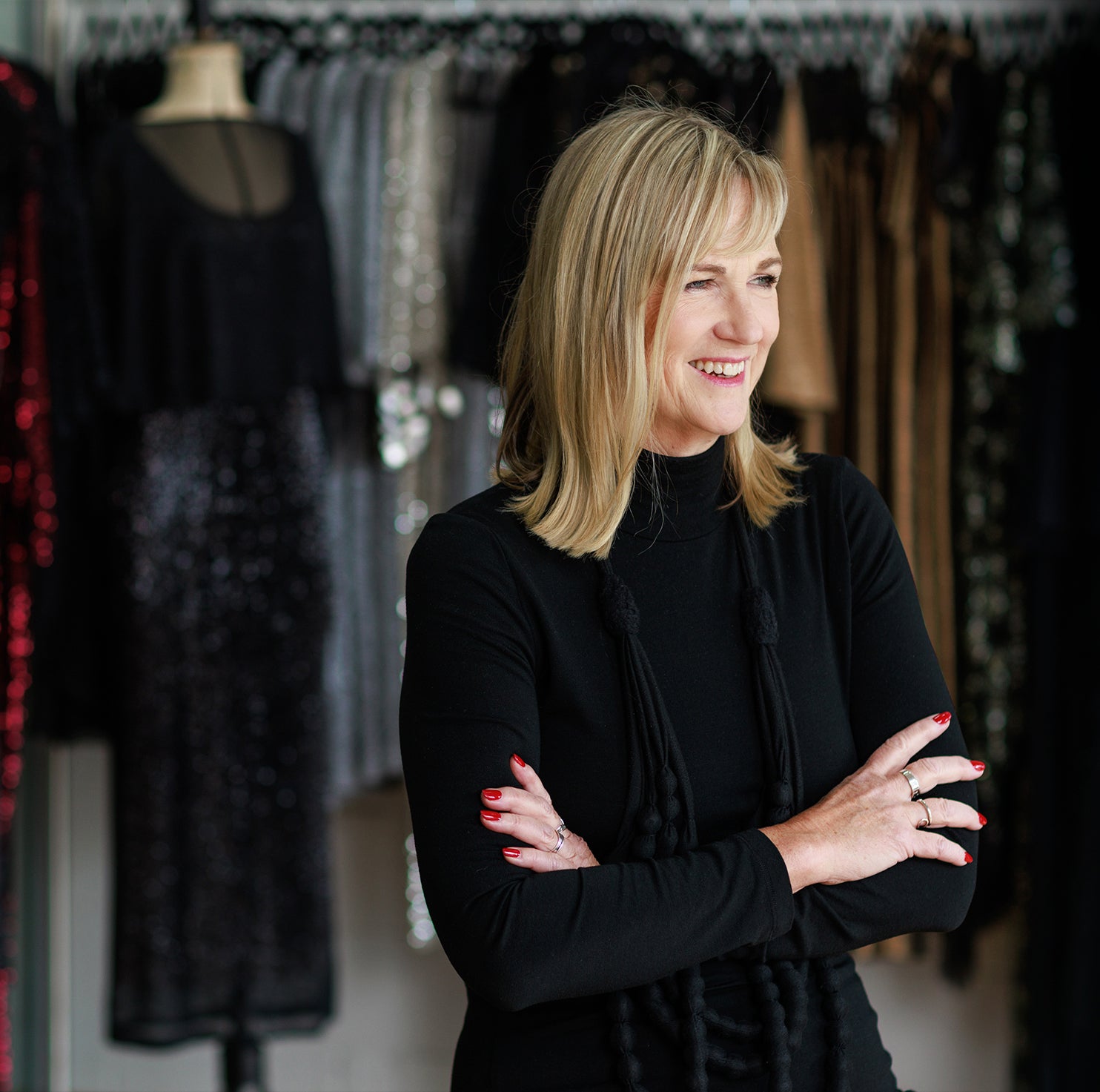 40 years of championing women through design
Lisa Barron is a pillar in the Australian Fashion industry, designing and creating the highest quality, locally made collections since 1983. Lisa's vision is to create garments that don't follow trends and are truly unique. Precision tailoring crafted by the most careful of hands, complimented by beautiful materials ensures that every garment we make elevates our clients' wardrobes while still remaining timeless and classic.
Considerate design for real women.
Lisa's passion, even after 40 ears of the label, is centred whole-heartedly on the women who walk into her boutique.
Designing elegant, expertly tailored wardrobes for her clients is what has driven her to overcome hardships, recessions and pandemics throughout her dazzling career.
Backed by an expert team of pattern makers, seamstresses & stylists; Lisa's designs celebrate every woman's uniqueness in stunning, sparkling style.