Never compromise on a perfect fit
We pride ourselves on providing a full service fashion experience that will make you feel incredible in your wardrobe.
At Lisa Barron we offer alterations to our full price collection of garments to help you feel as confident and fabulous in your new Lisa Barron garments as possible.
Our team are experts in understanding
the construction of our garments and will advise on the best course of action to hem, cinch or tailor your garments.
Alterations may include, and are not limited to, shortening hemlines, changing sleeve types, lowering necklines etc.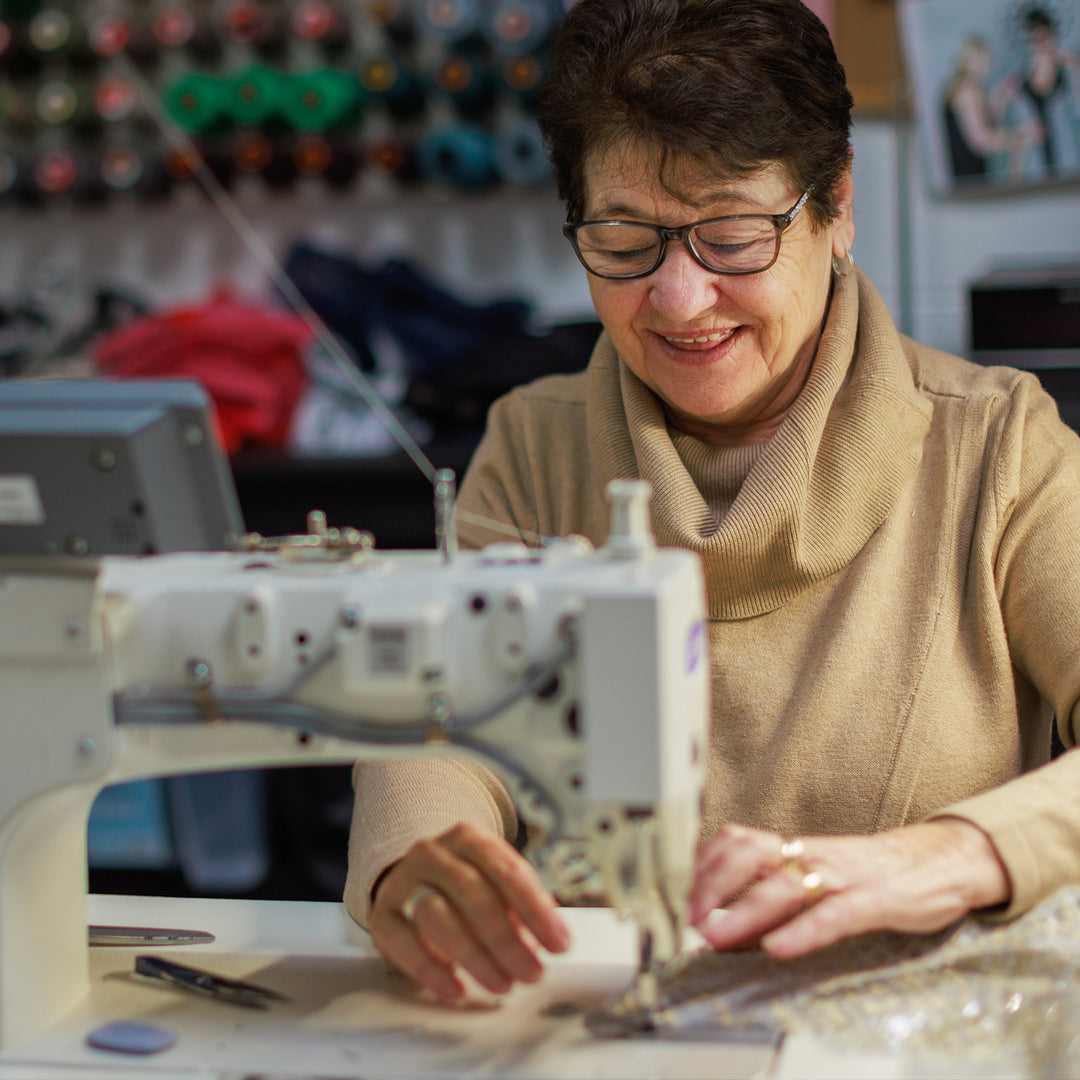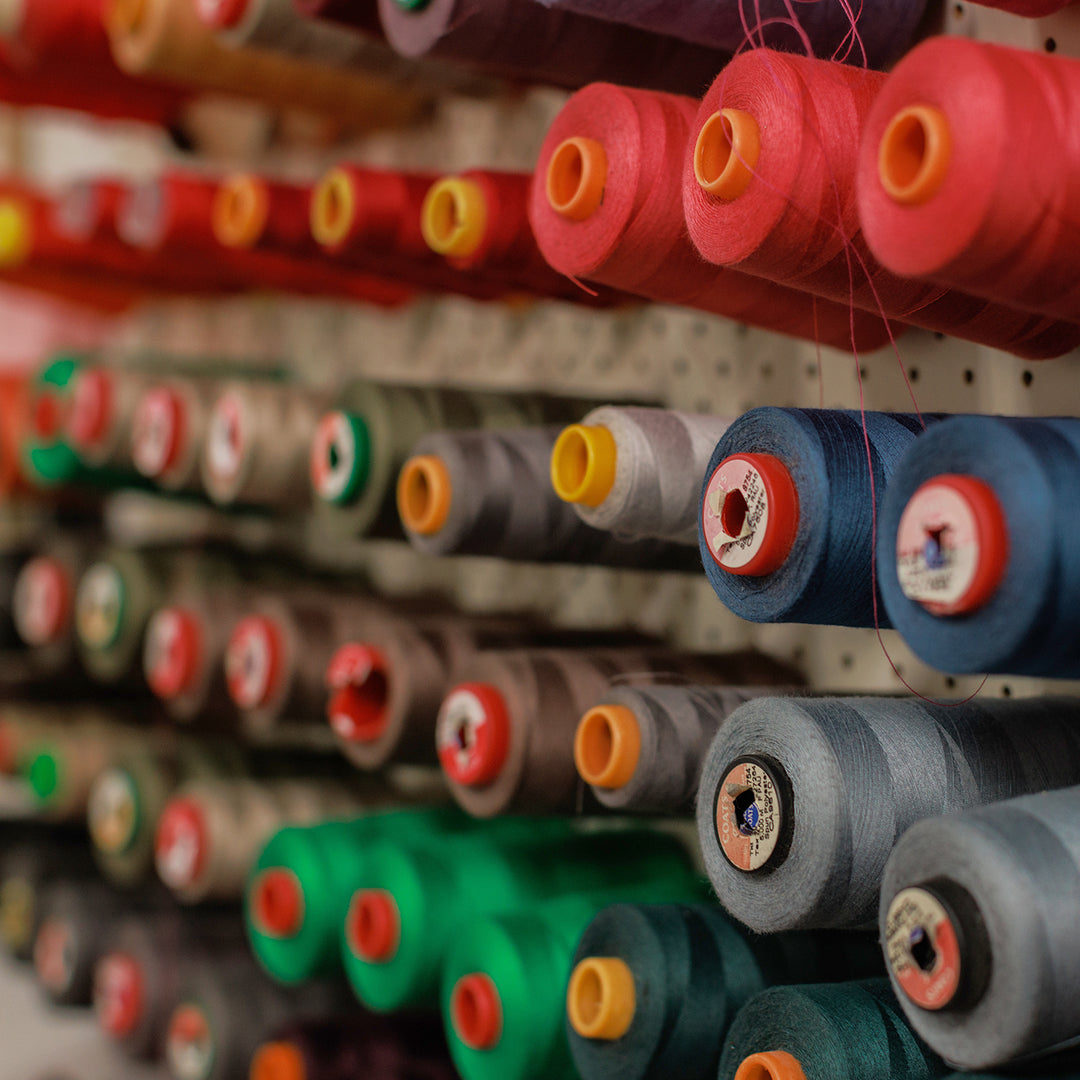 Alterations are available in-store at our Armadale boutique only and are subject to availability and workroom loads. Alterations pricing is calculated at the time of fitting and is determined based on the difficulty and time taken to complete the required work. Wait times and turn-around time is calculated at time of pinning. 
*We do not offer alterations on sale or reduced stock items. Garments that have
been altered or custom made are not eligible for refunds or exchanges. 
All alterations are completed by a Lisa Barron seamstress in our Armadale studio.
Call us on +03 9804 3355 to enquire about our alterations services.