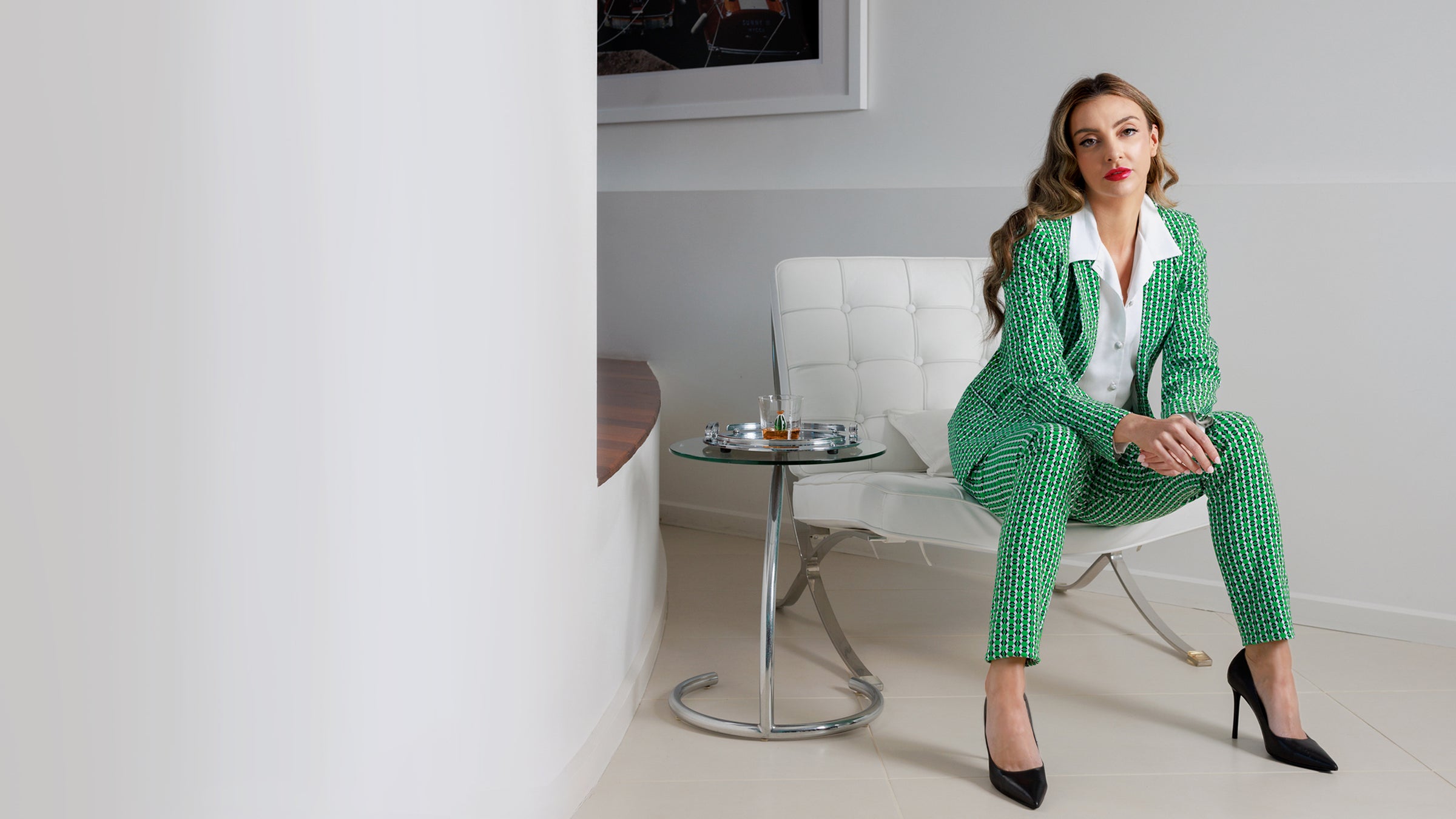 SYDNEY & ADELAIDE SHOWINGS
Be one of the first to view the latest collection at a private appointment
How Does It Work?
Lisa Barron visits Sydney & Adelaide twice a year to host private showings from a suite in the city for those who can't make it to our High Street Armadale Boutique in Victoria. 
Upcoming showing dates:

RETURNING TO ADELAIDE & SYDNEY MARCH A/W 2024
Stay tuned for future dates...
We bring with us a selection of the new season collection to show you. If there are styles you want to try that you have seen on our website, we will do our best to have them there for you.
If you are interested in seeing the new collection in person, please email sales@lisabarron.com.au with your name, phone number, clothing size and preferred time of day and we will reply with the invitation, confirmation and more details. 
We look forward to seeing you, The LB Team
We believe everyone is deserving of feeling amazing in their own skin and we pride ourselves on creating a safe and supportive shopping experience for all. We are LGBTQI+ & disability friendly and culturally/religiously conscious. No matter your requirements, we are here to support you on your fashion journey.
To assist in styling all, we offer quiet shopping experiences, private showings
and group or corporate shopping nights.
Request a Private or Group Appointment
You can book an interstate appointment by calling us in the boutique at 
03 9804 3355 or emailing us at sales@lisabarron.com.au
Short on time?
Leave us a message through the form below with your phone number, email and a few
details about what your are looking for and we will get back to book in a
styling session time.