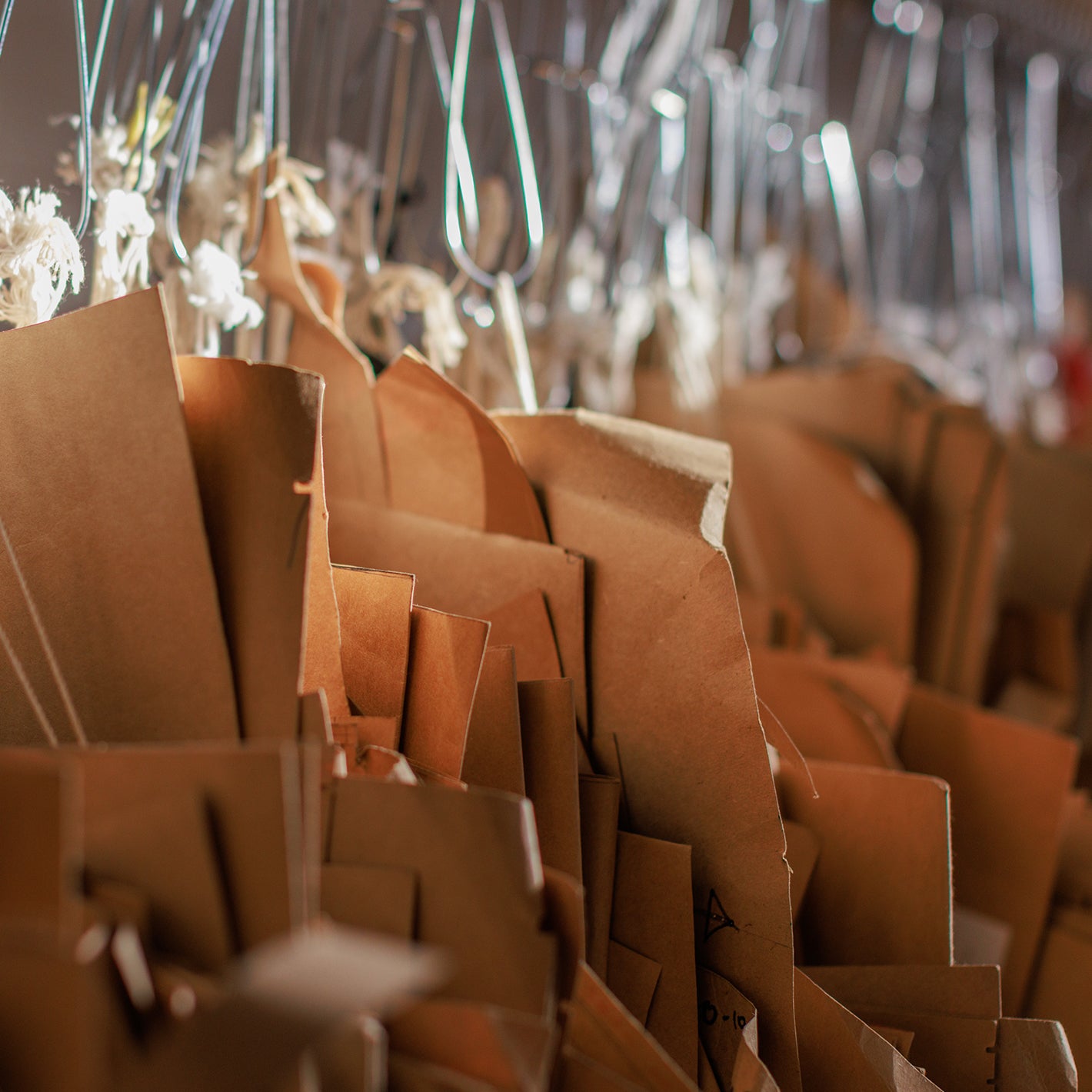 At Lisa Barron, we understand the value of having garments that fit to your body effortlessly.
So in addition to the expert advice you will receive from our styling team in-store, Lisa Barron also offers a range of tailoring and customisation services to help you achieve your wardrobe goals.
We are all women here! We understand entirely the need for tailoring pieces to fit different parts of our beautiful bodies. Just because we all have different shaped "bits", does not mean that you should compromise on a wonderful wardrobe that makes you feel empowered.
From taking a "whisker off the hem" to full wardrobe transformations, we are here to help. 
Discover the services we offer through the
tabs below and let us help you discover the outfit of your dreams
*Please read our terms and conditions when considering
if Lisa Barron services are right for your needs.
Note, we only work on our own garments and from our own designs.
ALTERATIONS
At Lisa Barron we offer alterations to our full price collection of
garments such as sleeve lengths, hemlines & tailoring to help you feel as confident in your new Lisa Barron garments as possible.
LEARN MORE
MADE TO MEASURE
With a large catalogue of designs and fabrics at
your disposal... why wouldn't you have something spectacular made just for you?
LEARN MORE
PERSONAL STYLING
Let us help you navigate dress codes, colour palettes and flattering styles perfect for your body type by booking in a one-on-one styling session with our senior stylist
BOOK A STYLING SESSION
VIDEO CONSULTATIONS
We offer a range of flexible digital shopping experiences to help you shop the range remotely. Get expert help directly from our store team, no matter where you are in the world
BOOK A VIDEO CONSULTATION
Contact Our Styling Team
You can visit our boutique without an appointment anytime during our open hours, 10am -5pm Monday to Saturday
If you have an enquiry about a Lisa Barron service that we offer, please call our store on +03 9804 3355 or fill out the contact form below with your questions and we will be in contact with you