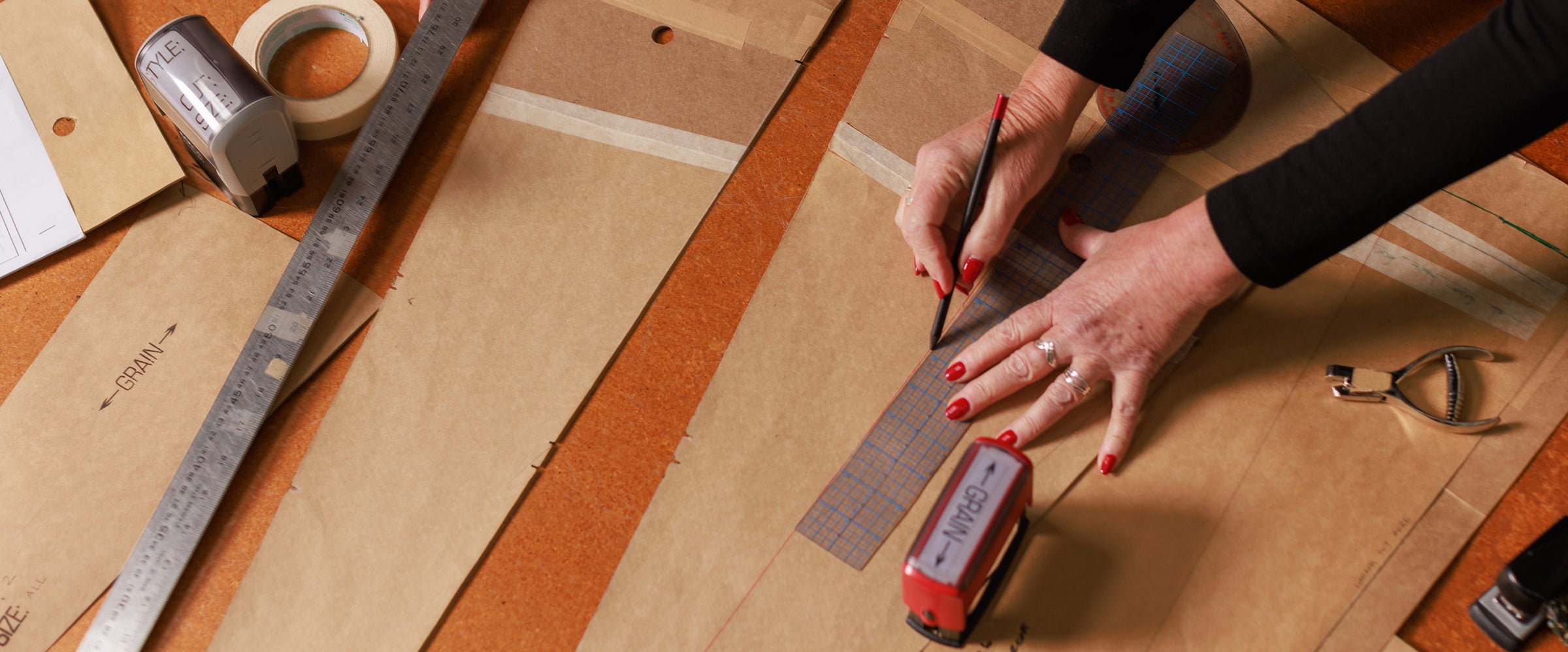 Partnered with her expert team of stylists, seamstresses and pattern makers, each piece in Lisa Barron's collections; are expertly crafted to accentuate and flatter the female body. Each design is backed by 40 years of studying and dressing the nuances of real, and ever-changing women. That is why Lisa's name has become synonymous with clean lines and tailoring that gives her clients the confidence to wear her garments year after year.
Our team is made up of women that span from their mid-20's to their late 70's and each of these
women have a unique voice and insight into how our collections are shaped. Together, we believe in bringing new and thrilling pieces into our client's wardrobes while maintaining the integrity of classic and timeless fashions that last you a lifetime. Our in-house team is complimented by a series of Melbourne based factories that that aid in bringing our core values to life.
100% AUSTRALIAN MADE, ALWAYS.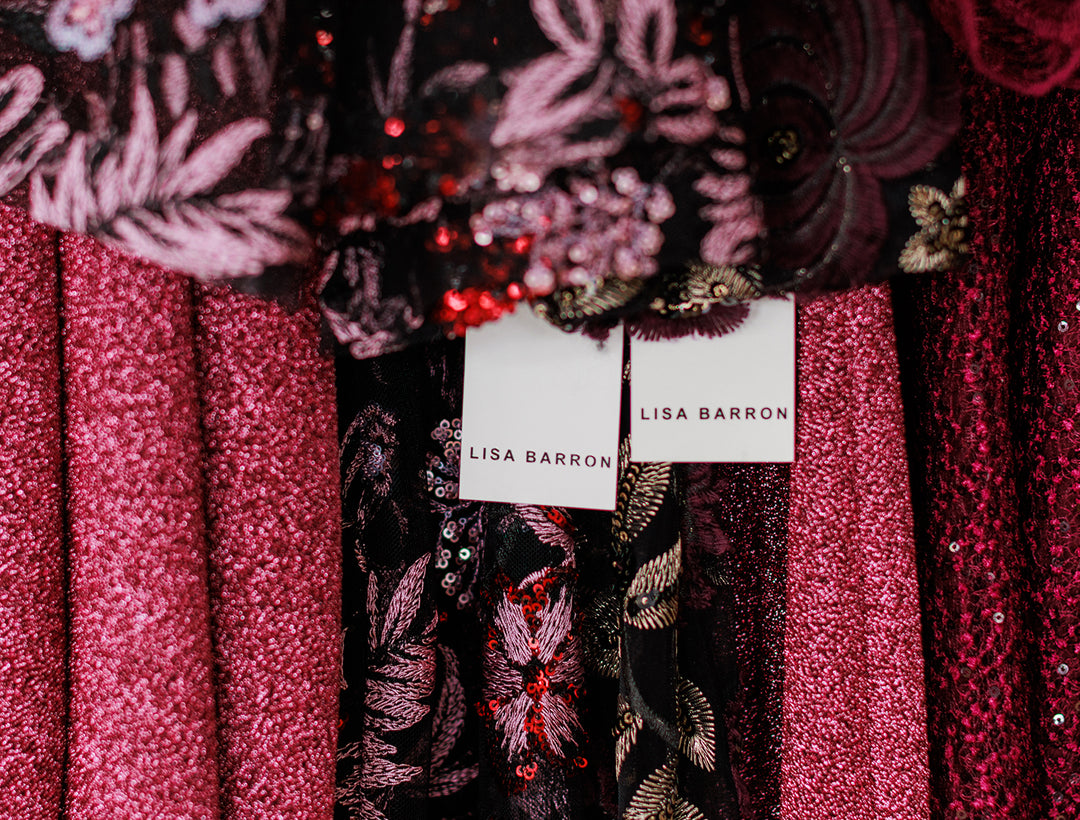 Our design story is told all under one roof, with our boutique, office and workroom all occupying our 1139 High St, Armadale address. Our expansive store space is a furniture warehouse converted, with grand glass walls that let you see into our workroom and echoes the sounds of our sewing machines and scissors all throughout the building. Our entire senior team shares the pleasure of working in our boutique, so when you shop with us – you will always be styled by someone who
is an integral part in the design of your pieces.
 Our clients are in the forefront of work every day, we are here to provide you a genuine and tailored shopping experience that
uplifts and empowers you to love yourself in a fabulous outfit, no matter the occasion.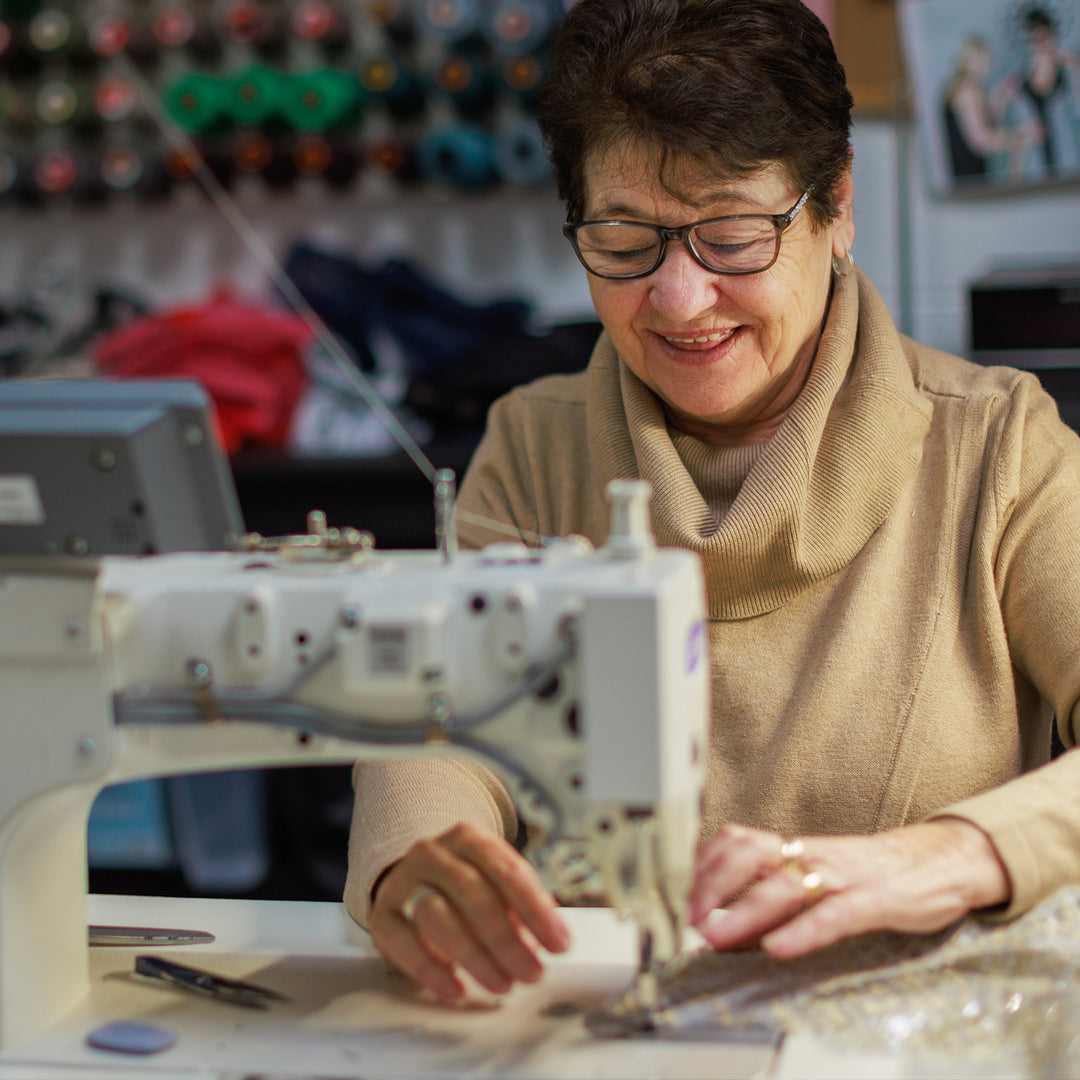 You will find that our collections don't follow seasonal trends and are truly ageless. After all, great fashion never dates. Precision tailoring crafted by the most careful of hands, complimented by beautiful materials is the essence of every piece in our collections.
We spend careful time finding stunning fabrics from all over the world and let the threads and colours tell us what their design desires are. We aim to let a fabric and its beautiful textures shine with simple designs that enhance the wearer and don't overpower the body.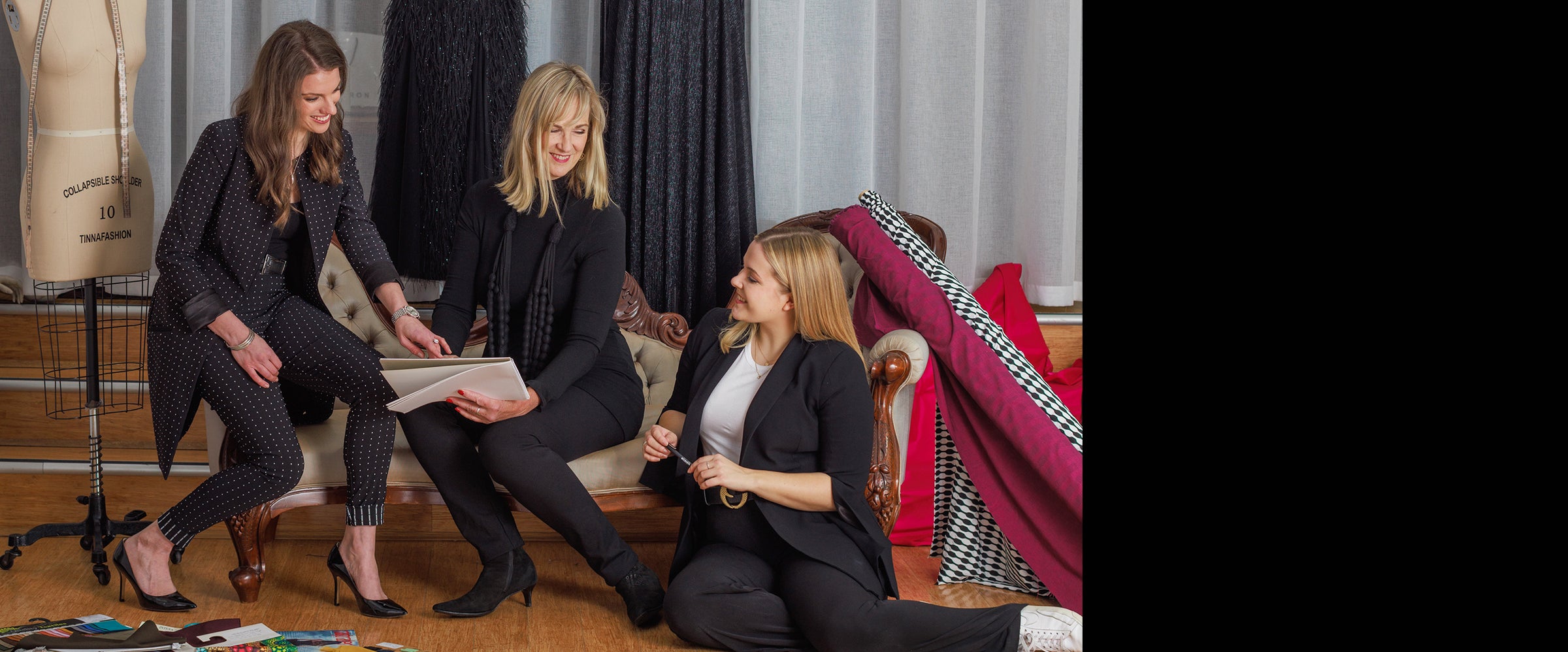 A team of experts dedicated solely to making women feel incredible in their own skin