Bring your wardrobe to life
Got a new job that you need a new wardrobe for? A special occasion that requires an
extra special outfit?
Why not let our talented styling team take all of the guess work out of your new wardrobe needs. Whether it is finding a corporate wardrobe you feel confident in for everyday dressing, or a wedding that requires multiple elegant looks,
our styling team is here to help.
How Does It Work?
Let us help you navigate dress codes, colour palettes and flattering styles perfect for your body type by booking in a one-on-one styling session with our senior stylist.
After a phone consultation about you and your needs, our team will prepare a selection of garments before your arrival and guide you through the Lisa Barron catalogue with personalised advice.
Take the guesswork out of feeling confident
We will help you to choose a wardrobe to suit your needs by taking into consideration
your personal dressing style, time constraints and washing/care capabilities. Our empathetic and talented team will help to you feel confident and fabulous everyday in a new Lisa Barron wardrobe.
Our team is trained in styling for all body types, shapes and sizes. With off the rack garments available in sizes 8 - 18 and custom garments a perfect option for creating beautiful styles that are made to measure.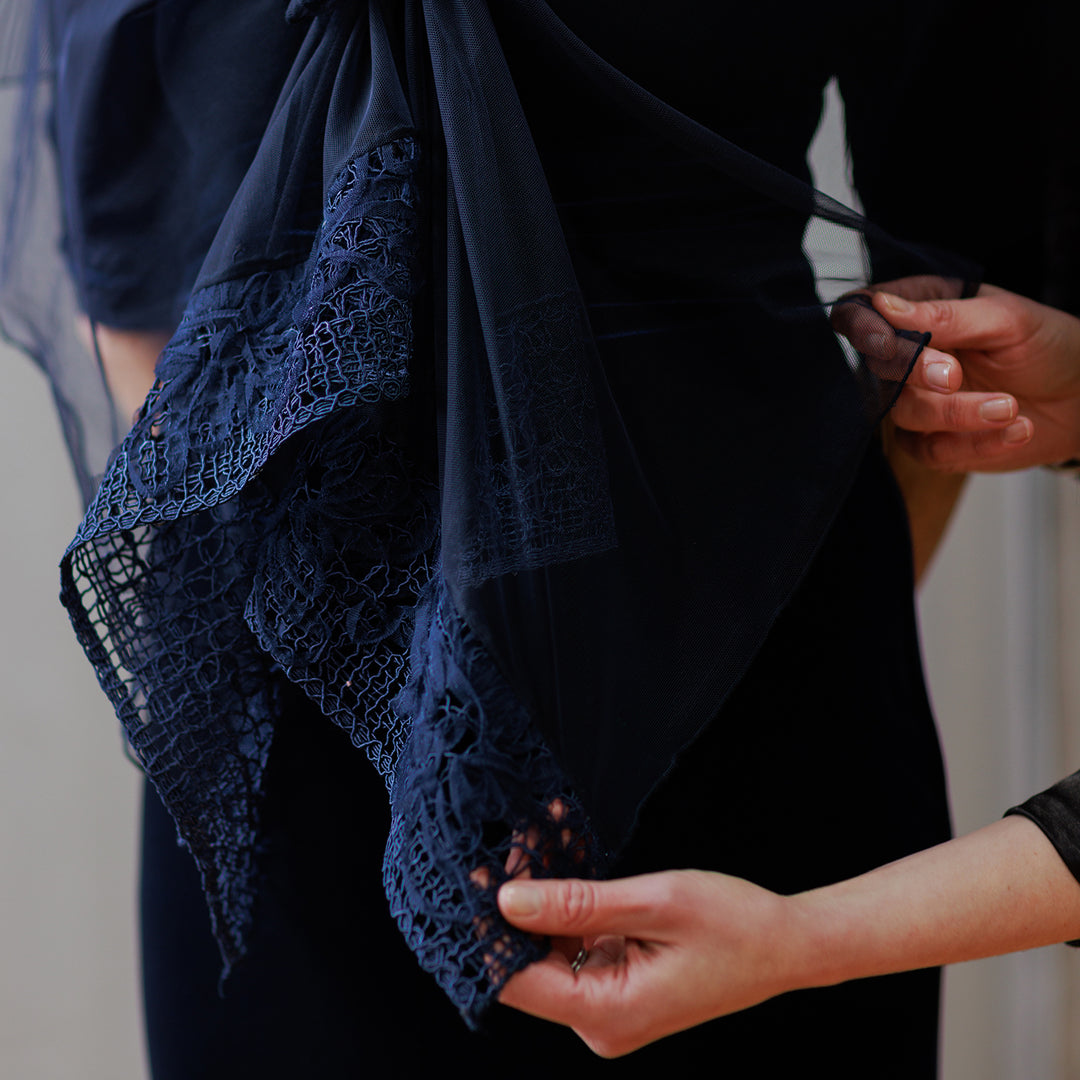 We believe everyone is deserving of feeling amazing in their own skin and we pride ourselves on creating a safe and supportive shopping experience for all. We are LGBTQI+ & disability friendly and culturally/religiously conscious. No matter your requirements, we are here to support you on your fashion journey.
To assist in styling all, we offer quiet shopping experiences, private showings
and group or corporate shopping nights.
Request a Private Appointment
You can book an in-store consultation by calling us in the boutique at 9804 3355 or emailing us at armadalestore@lisabarron.com.au
Short on time?
Leave us a message through the form below with your phone number, email and a few
details about what your are looking for and we will get back to book in a
styling session time.